PUBG Mobile Lite is a lower graphics version of PUBG Mobile, designed for low end devices with its own maps and separate accounts to normal PUBG Mobile. The game was removed alongside the full version in the PUBG ban last year in India.
After PUBG Mobile came back to India under the name Battlegrounds Mobile India, fans of the games have been desperately asking for its Lite version to be ported. However, there is still no news available about BGMI Lite. In this article, we are going to showcase the 4 reasons why Krafton needs to bring BGMI Lite back to India.
1. Account transfer
Many players with low end devices play PUBG Mobile Lite instead of PUBG Mobile, as they just can't run the full version. However, with the two versions using separate accounts, their PUBG Mobile Lite account is still lost in Limbo, as they can't transfer it to BGMI.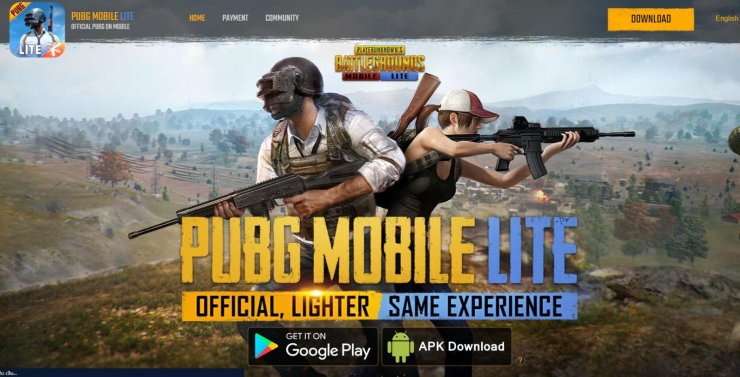 PUBG Mobile Lite uses a different account system to PUBG Mobile, unlike Free Fire and Free Fire MAX.
A large number of Indian players have invested in their PUBG Mobile Lite accounts. It is vital that Krafton give them back access to the accounts they paid for.
2. Lack of PUBG Mobile Lite alternative
Without PUBG Mobile Lite, most low end players (which is the majority of players in India) move to alternatives like Free Fire. If Krafton wants to get back to the low end Indian market, it is important that they bring their version of BGMI Lite to the table.
PUBG Mobile Lite is rather similar to Free Fire. Both games have about the same player count - the former has 60 and the latter has 50 each match. Unlike PUBG Mobile, PUBG Mobile Lite has released 2 original maps: Golden Woods and Varenga, which are much smaller and less detailed than the usual PUBG map.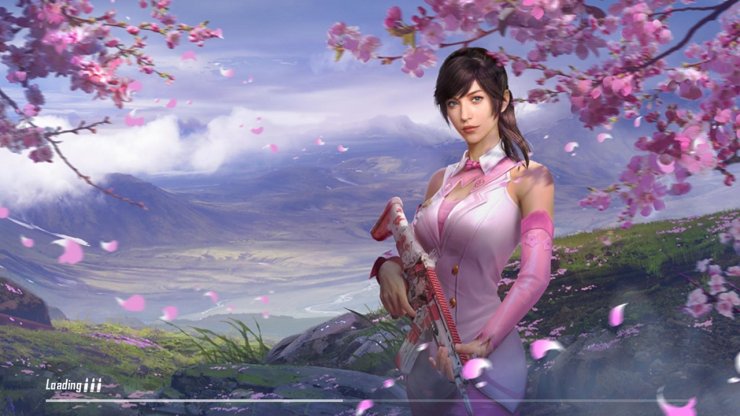 PUBG Mobile Lite actually has exclusive maps that normal BGMI/PUBG does not have.
3. Lower system requirements
One of the reasons behind PUBG Mobile Lite's widespread appeal in India was its lower system requirements, especially RAM and Storage. PUBG Mobile Lite requires a minimal amount of storage and RAM, which would give fans better performance on their devices.
BGMI, on the other hand, consumes a significant amount of storage space. Furthermore, users have to download tons of resource packs and other in-game additions.
PUBG Mobile Lite vs Free Fire graphics
4. Better frame rates
The lite version of PUBG Mobile is optimized better and therefore offers a much more seamless gaming experience. It allows players to play the game without any screen or input lag, which is vital to mobile shooters.
Minimum Reqs for PUBG Mobile Lite
Download Size-567 MB
Operating System- Android 4.1
RAM-1GB (Recommended-2GB)
Processor- Qualcomm Processor
GPU-Snapdragon 425
To run PUBG Mobile Lite on IOS, your iPhone must run on iOS 9.0 or later versions. Overall, PUBG Mobile Lite rivals Free Fire in the graphics department. It can run on pretty much every phone on the market currently.
>>> Read more: Best BGMI Weapon Combo For Aggressive Gameplay & AR Sensitivity