Game of Thrones has been known as piracy attractor thanks to its enormous number of fans around the world. This is still the case in season 8, and this time, it's even worse. When season 8 of Game of Thrones was released a few days ago. The season 8 of Game of Thrones was premiered on April 14 brought in a series record viewership while it's still only a fraction when compared to viewer count is from illegal sources.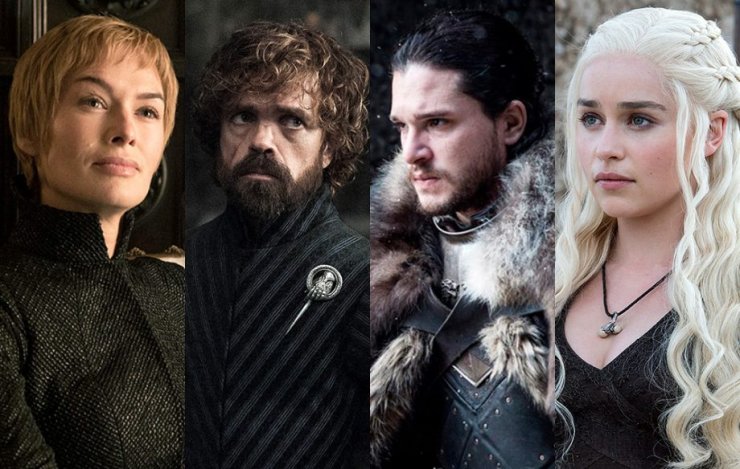 Season 8 was released on April 14
According to HBO, 17.4 million people watched Game of Thrones in its premiere across all of HBO's platforms, not to mention others external sources like Hotstar in India. Even so, as reported by analytics company MUSO, the number was only a third compared to 55 million times it was watched illegally in the first 24 hours.
Seemingly, 76.6 percent of those views were in the form of illegal streams, while the remaining was from downloads with 12.2 percent, and 10.8 percent and 0.5 percent of public and private torrents respectively. However, the most interesting part of the report was the location where all of these unauthorized watches were coming from.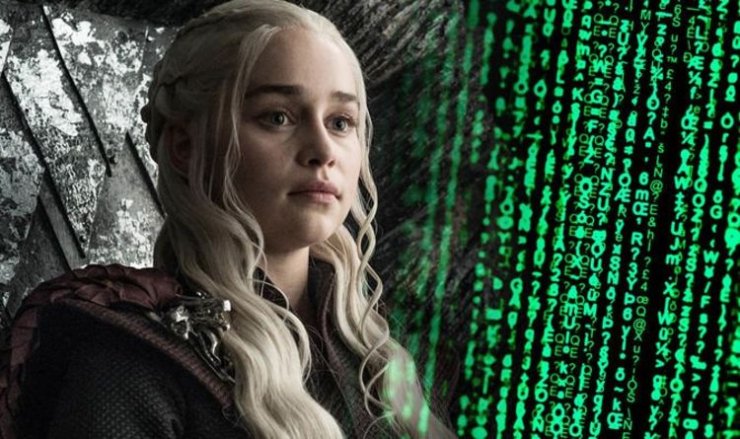 You can easily find a copy of Game of Throne anywhere on the internet.
Most of those illegal views were from India with the count goes up to 10 million. If your cable or DTH package don't include HBO, it is impossible to watch the series there. As for Hotstar users, Game of Thrones is only available for Premium users, and most people have already used up their free trial for one month by now.
The second place belongs to China with a 5 million count, although the show was heavily censored due to China's policy. What even more surprising is even countries like the US hold several 4 million illegal views. It seems that even with HBO available in their country, lots of Americans aren't willing to purchase HBO Go or Netflix or Amazon Prime Video only to watch the series.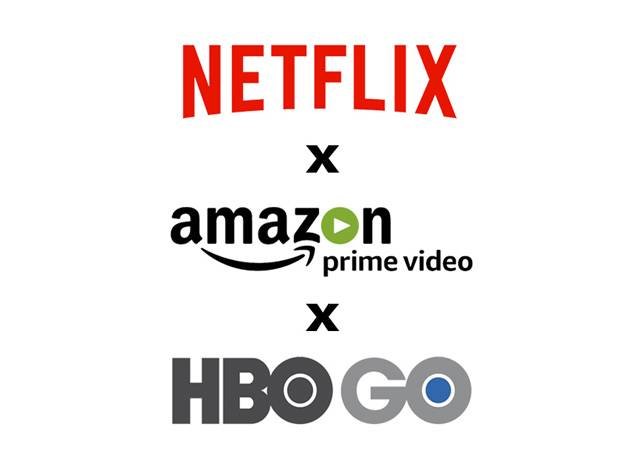 Game of Throne alone isn't enough of a reason for people to purchase the whole service.
While watching the show using pirated sources is free of charge, users need to be aware of threats from virus and malware that could bring harm to their precious information.