After a long time of waiting, Genshin Impact is finally introducing new characters from Sumeru. After a new trailer and a slew of leaks from enthusiasts, Sumeru characters are trending all over the world and some of them are definitely collecting lots of fans out there.
Here are some of the most popular characters whose origin is from the land of wisdom.
5. Tighnari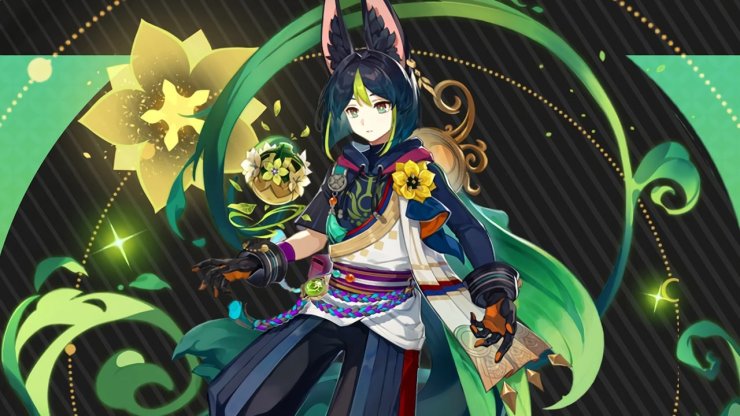 He is a 5-star Dendro bow user whose appearance is much looked for.
Tighnari is a 5-star character who uses a bow as a weapon. Also, he will be the first new Dendro unit that players can pull from Genshin Impact banners.
It's not surprising that he is among the most anticipated characters as he is relevant to the upcoming update. Rumor has it that Tighnari's banner might be in version 3.1.
4. Dehya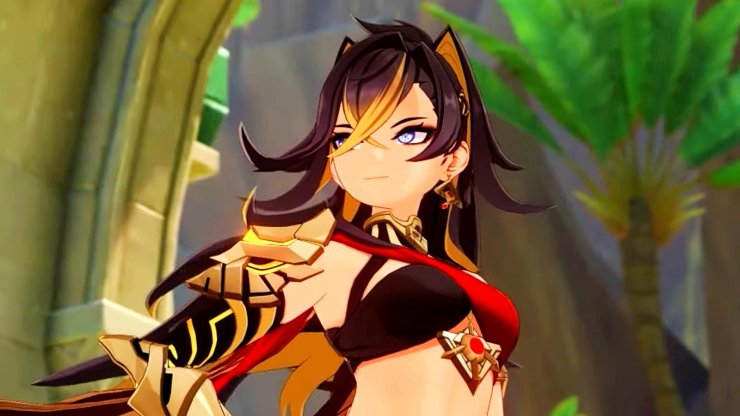 Dehya is creating frenzies with her badass look.
While little information is revealed about Dehya, this Sumeru character has already earned quite a large fanbase. Although her gameplay leaks are less compared to others on this list, her aesthetic design makes up for that lack.
Some sources claimed that she might be a 4-star character. This may be a good point as 5-star characters are always hard to get especially if you play F2P.
3. Cyno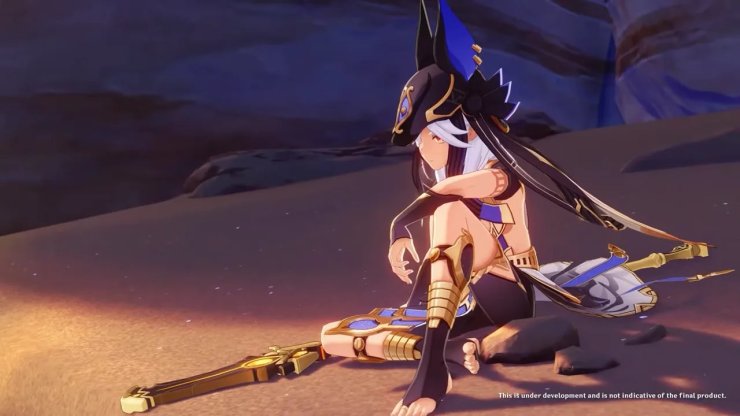 Cyno is also one of the most popular characters in Sumeru.
Among the most popular Sumeru characters as of now, Cyno is the first to be displayed to the general public. Fans spotted him way a long time ago on September 27, 2020, in the Teyvat Chapter Storyline Preview. He also appeared in some chapters of the official manga.
After a few years of waiting, fans have been highly anticipated after leaks said he might be available in Version 3.1.
>>> Read more: Cyno Genshin Impact Element & Release Date: Everything We Know So Far 
2. Alhaitham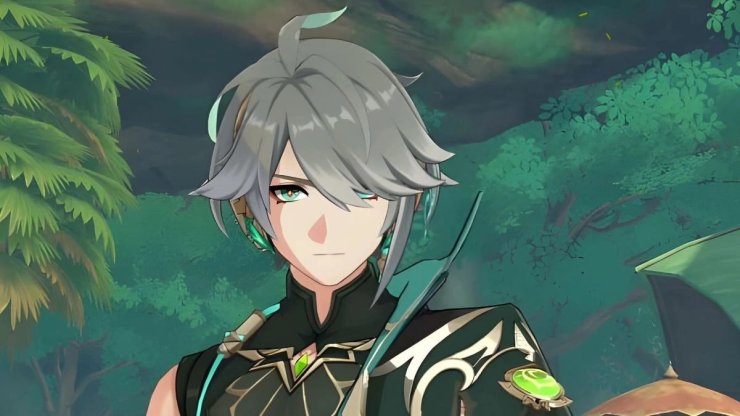 Not just girls but also boys are going crazy for the buff boy Al Haitham.
It is no joke that Al Haitham is one of the most popular Sumeru characters at the moment. Used to be known as "Su expy", he now makes players feel even more things after appearing in the latest Sumeru sneak peek.
The Dendro character has a good look and is the stereotypical husbando to many gamers, even males. While his release date remains unrevealed, Travelers are more than hyped to have the 5-star in their party.
On Reddit, his mains channel has accumulated nearly 6,000 players.
1. Nilou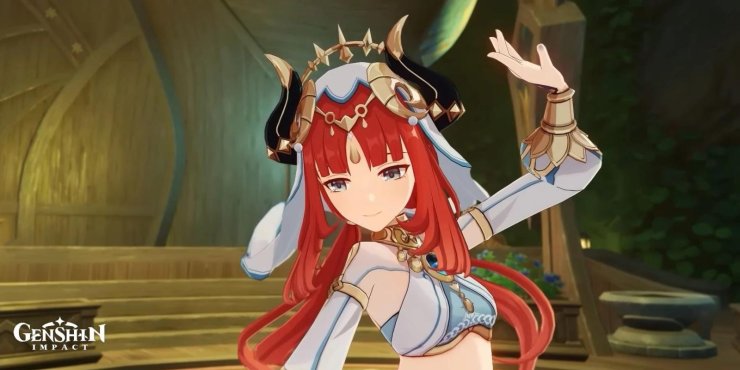 Nilou is currently the most followed Sumeru character on the Reddit channel for Genshin mains.
And the most known Sumeru character now is Nilou. This is no surprising fact considering how stunning her design is.
You can find a lot of her fanarts across the Internet. Moreover, she won't be up for grabs right away in update 3.0, but her kit has had some major leaks.
The current leaks also claimed she would have her banner in Genshin Impact 3.1, although we have not known whether she will be featured alongside Cyno or not.
>>> Related post: TOP 3 Events Genshin Impact Made Players UNHAPPY Since Release